I've got a Nook 1st Edition that I'm selling. I'm it's first owner, and I've only read half a dozen books on it. It is mint condition (never been out of its case) and comes with the black and white case and original box.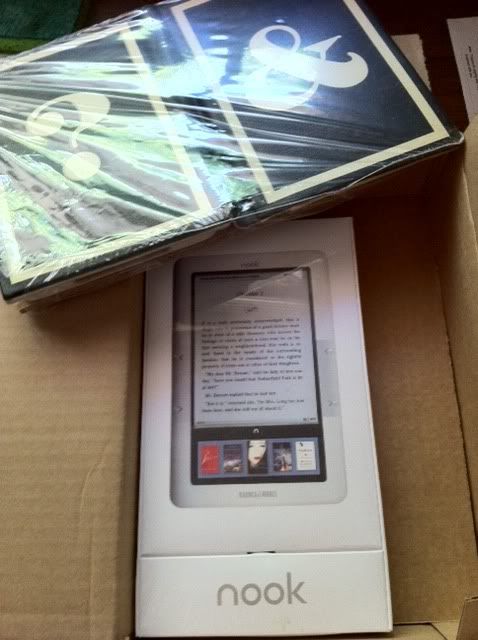 I'm not really sure what to sell it for, I'm open to offers.
I'm located in Canada, and depending on shipping would be happy to sell worldwide. I have good feedback at Ebay and can provide that if interested.