Backpacker GPS Trails v4.1.9
Requirements:
Android
Overview:
Backpacker GPS Trails is a portable trip database and personal navigation device for your outdoor lifestyle.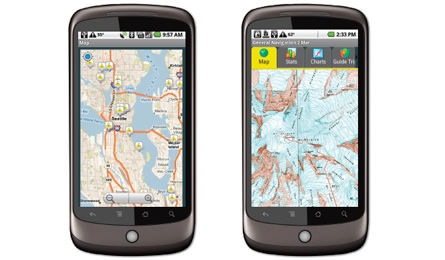 Track adventures, geotag photos and video, share trips, and download maps. Search for trails near you, including 3,500 trips endorsed by the editors of Backpacker magazine and thousands more posted by readers.
More Info:
Code:
http://www.trimbleoutdoors.com/
Download Instructions:
http://www.filesonic.com/file/22419107
Mirror:
http://www.fileserve.com/file/vZ8yG5J